A Proud Partner Of Children's Miracle Network Hospitals
Speedway LLC began raising funds for Children's Miracle Network Hospitals in 1991. Since then, Speedway has contributed more than $90 Million to CMN Hospitals. Today, CMN Hospitals is Speedway's primary charitable focus and the charity's fourth largest contributor. Fifty eight member hospitals in Speedway's operating area directly benefit from these fundraising efforts. For many of these hospitals, Speedway is their largest contributor.
Speedway is the largest convenience store contributor to CMN Hospitals, raising a record breaking $10.9 million in 2017. Fundraising for CMN Hospitals includes year-long canister collections at the point of sales and specially themed days for employees to engage customers. Speedway holds the annual Speedway Miracle Tournament in Ohio, which over the past several years has raised over $2 million alone and has become one of the largest golf events benefiting CMN Hospitals.
Fundraising for CMN Hospitals has become part of the Speedway's culture. This long-time partnership has resulted in stores and member hospitals developing strong relationships, to support kids in their communities.
How Your Dollar Helps Patients with
Speedway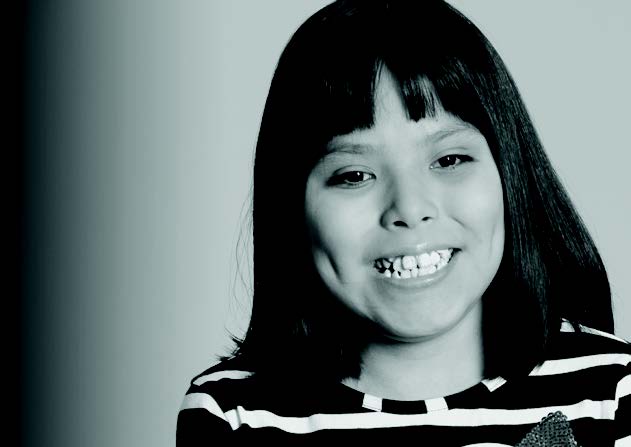 Charitable Care
For Kids LikeShonalisa
Thirty-six cents of each dollar given to CMN Hospitals provides charitable care for kids who don't have any or enough insurance, including kids like Shonalisa who has needed several surgeries and a stay in the neonatal ICU at her children's hospital. Medicaid only covers a portion of these treatments and your dollar helps with the rest.
Show You Care
Get a free Miracle Band to represent the more than 10 million kids who enter a Children's Miracle Network Hospital for treatment every year.